Welcome to Martlesham Primary Academy
The Curriculum at Martlesham Primary Academy
As our children can spend two years in each class, we have a two year curriculum plan to allow children to experience different topics in every year group whilst ensuring progression of key skills and knowledge as they move through the school.
From September 2017, we changed our curriculum from Early Years through to Year 6 to encourage a more cross-curricular approach and allow children to engage, develop, express and innovate in their learning. We are following the Cornerstones curriculum. More details can be found on their website here and information about their philosophy here.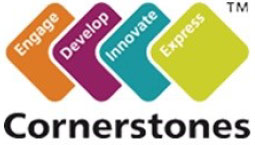 Learning together, creating bright futures.