Due to COVID-19 our school is partially closed, for those children who are at home please use the 'Home Learning' links below which are set out by class.
Your child's learning is of course important to us, so we'll continue to help your child to learn.
The class teachers will provide weekly home learning overviews which will be uploaded to the link below each week. These will have tasks to complete at home and resources and websites to support the children. You will find these under the Home Learning Page. Each class will have their own section. These will be uploaded each Friday.
Pupils are expected to complete the home learning tasks in the exercise books that were sent home this week. Please use a pencil and ensure that work is well presented.
Parents can contact the teachers via office@martleshamacademy.org and questions and queries will passed on and teachers will respond.
Silver Studded Blue (Year 5 & 6)
FREE online education resources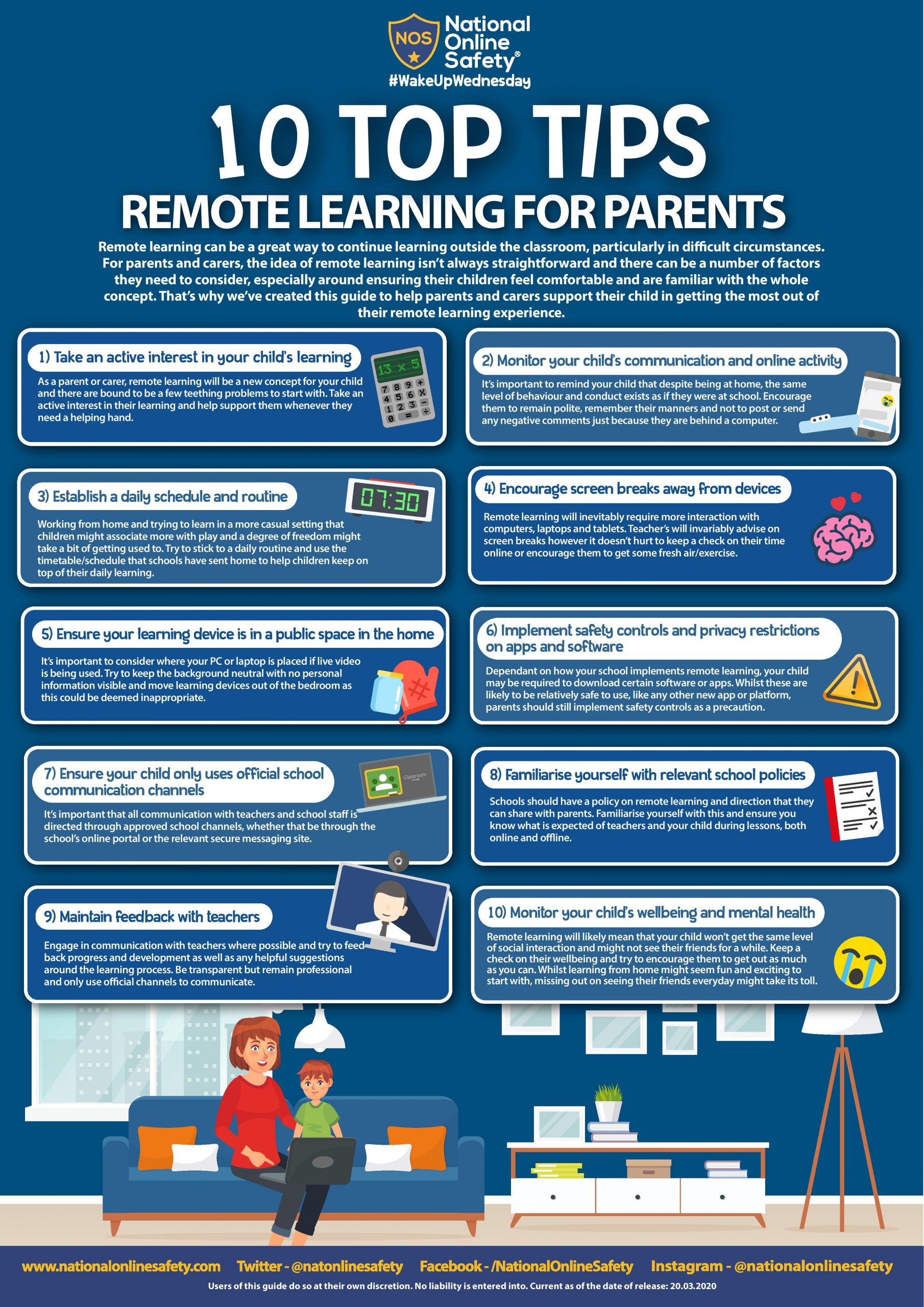 Some parents have asked for guidance around a days structure whilst off, please see below a possible example:
8am Get up
8:30am Breakfast
8:45am Get dressed
9:15am Home learning task
10:15am Outside physical activity
10:45am Reading
11:30am Reading related activities
12-1pm Lunch and play in the garden
1pm Board games
2pm Chill/Online time