Welcome to Martlesham Primary Academy
Martlesham Primary Academy is a small, successful primary school (OFSTED Good 2018) situated in  Black Tiles Lane, Martlesham.
We are very fortunate to be part of the REAch2 Academy Trust.
Our school  prides itself on relationships and this is what makes our school a special place to be.
We offer an engaging curriculum which provides exceptional learning opportunity for all of  our pupils.
We love to welcome visitors, so if you would like to find out more then please contact the school to organise a visit.

The Daily Mile
We are proud to be a daily mile school. The daily exercise for the children and staff impacts on physical abilities but also supports emotional wellbeing. We are delighted that Ipswich Town Ladies joined our school to run the daily mile and talk about their success in football.
What a way to inspire pupils and plant seeds for their futures.
You can read the full story here: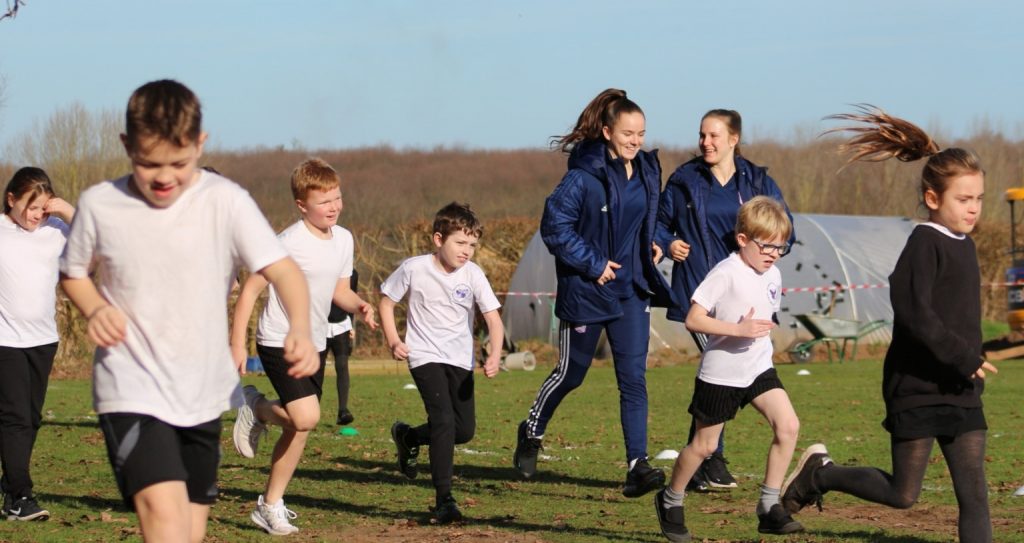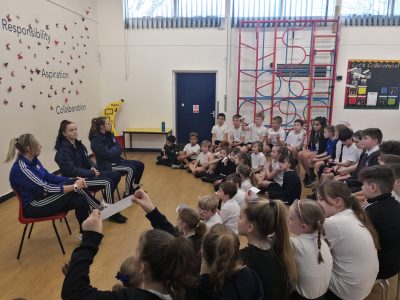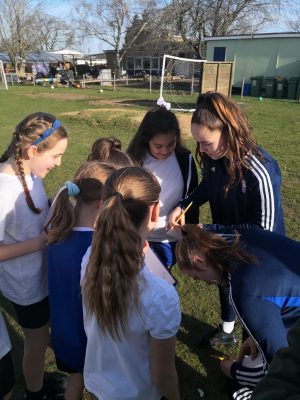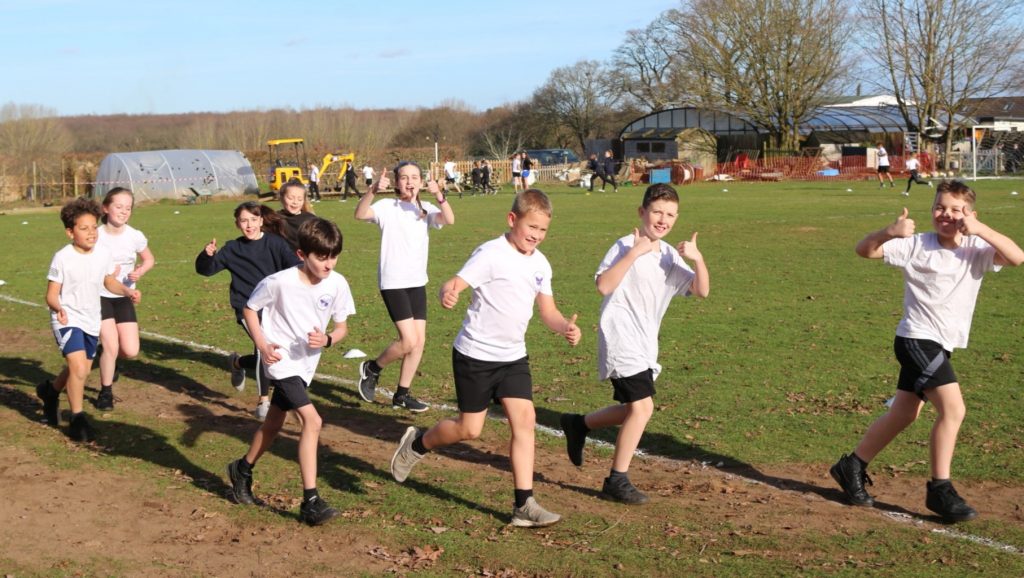 Such a Fantastic School
My daughter has achieved so much with the help and guidance of all of the wonderful friendly staff at MPA. It is such a kind, nurturing school with a headteacher who has a clear passion for leading such a fantastic school. I cannot praise them high enough and feel so proud of how they have helped Layla grow and believe in herself.
D Aldous
A Lovely, vibrant and engaging Learning Enviroment
Visited the year 6 class – really impressed with the children's engagement, enthusiasm and work ethic. What a lovely, vibrant and engaging learning environment. Thank you. We always love coming to Martlesham Primary Academy.
KHS
English Department