Curriculum Intent at Martlesham Primary Academy
Martlesham Primary Academy is a small primary school offering a thematic, engaging and relevant curriculum which provides all children exciting learning opportunities in and outside the classroom.

Our Curriculum Values at MPA
Martlesham Primary Academy is part of the family of schools in REAch2 Academy Trust and as such we share the Trust vision for our children which is to "Provide exceptional learning opportunities for all".
Our Curriculum Aims at Martlesham Primary Academy
It is our aim that by the time the children leave ready to transition to the next stage of their education, they are equipped with the academic skills and knowledge, and have developed the personal attributes needed to enable
them to become successful citizens in modern Britain.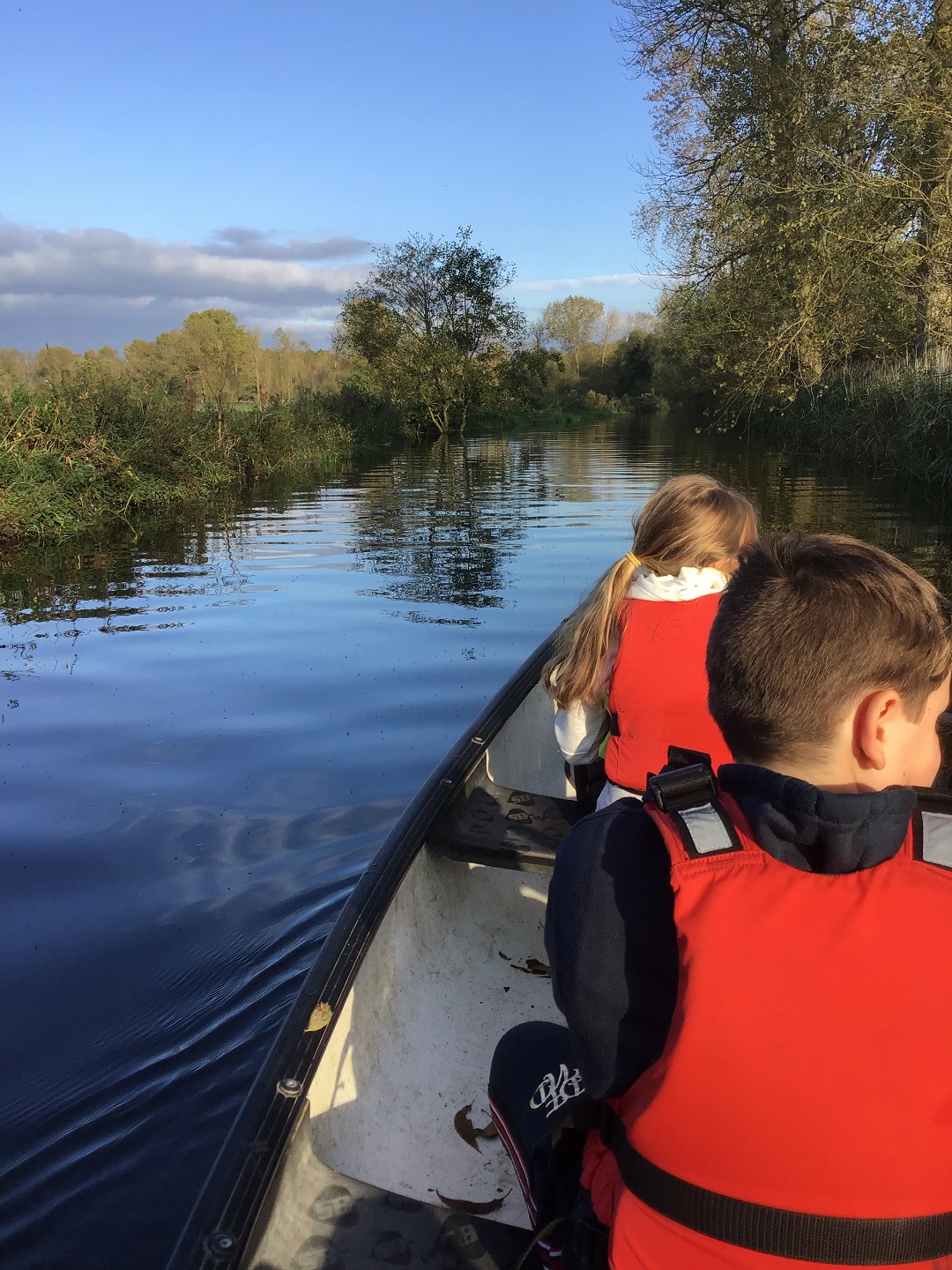 Our curriculum is planned and sequenced so that new knowledge and skills build on what has come before. The academic learning is underpinned by a strong emphasis on personal development and social skills so that children make and maintain healthy relationships. They learn responsibility and develop a sense of self so that they understand and value their place in the world.
The main aim of the curriculum at Martlesham Primary Academy is to provide a wide range of learning  opportunities and experiences. It is our desire that children and their families value their learning and the range of opportunities that are available.
Our Curriculum Key Drivers
Martlesham Primary Academy has five learning powers. These are embedded in everything that we do and enable all learners to be successful:
1. Respect
2. Responsibility
3. Resilience
4. Aspiration
5. Collaboration