Reception and Year 1 Teacher / SENDCo – Miss Hudson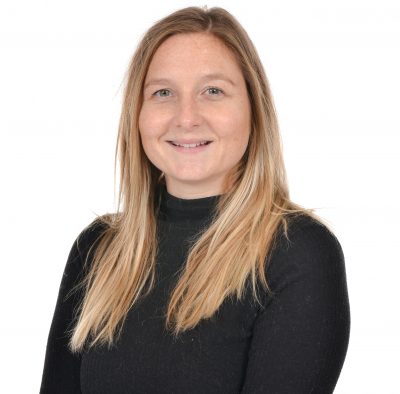 I have been teaching for 12 years and have taught EYFS and KS1.  I enjoy teaching the whole curriculum but my favourite subjects to teach are English and Art.  I love helping children reach their full potential and I aim to inspire them to develop a love of learning.  I enjoy seeing children's self-belief develop over the year and I aim for all children to leave my class feeling self-confident and resilient.
Reception and Year 1 Teacher – Mrs Pratt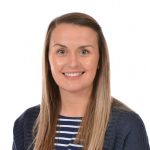 I qualified in 2012 and taught for three years before taking maternity leave.  Throughout my teaching career I have taught KS1 and lower KS2.  After a few years at home with my children I was fortunate to secure a post at Martlesham as a Learning Support Assistant and after a year I returned to teaching.  I love for the children to be excited about their learning and I enjoy providing them with engaging learning opportunities which challenge their thinking.
Year 1 and 2 Teacher – Mrs Clarke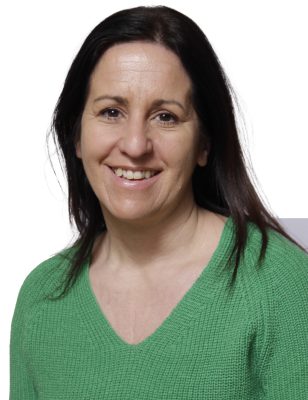 I have been teaching for 27 years, mostly KS1. I love teaching as no two days are the same! My favourite subject is English, so I am excited and proud to be leading on this at MPA. I believe children learn best when lessons are purposeful, active, challenging and collaborative.
Year 3 Teacher – Miss Markham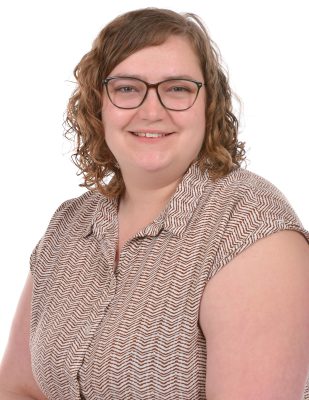 I am an experienced teacher and have taught mostly in lower KS2. During my teacher training I specialised in SEND but other passions of mine are Art and Design and Technology.  I love to see the children meeting their full potential and will scaffold and support the children until they are successful in their learning. This is one of the reasons I love teaching, for those 'light bulb' moments.
Year 4 and 5 Teacher – Mr Lazarus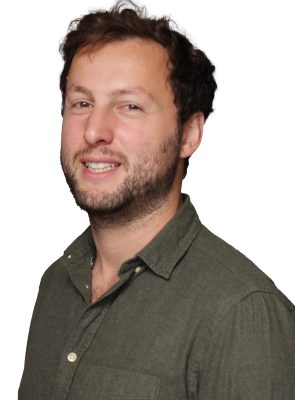 I am an experienced primary school teacher and I have taught Year 2 to Year 5.  I qualified in Australia and have enjoyed bringing that experience to the UK.  My ideal classroom brings lots of enthusiasm and passion for learning.  I enjoy teaching all areas of the curriculum however, I have a particular interest in teaching computing and sports.  This year I am excited to lead the MPA football team.
Year 6 Teacher – Miss Scrutton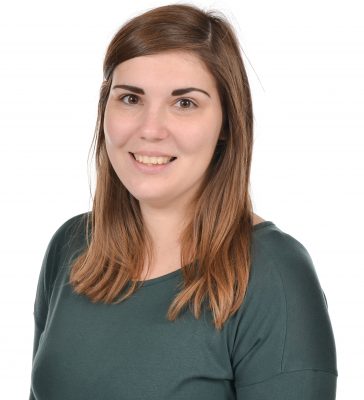 I have been teaching for six years now and have taught throughout KS2.  I love teaching because I enjoy building positive relationships with the children, identifying how they learn best and using this to support them to reach their potential.  I have a particular interest in Maths and I lead this subject.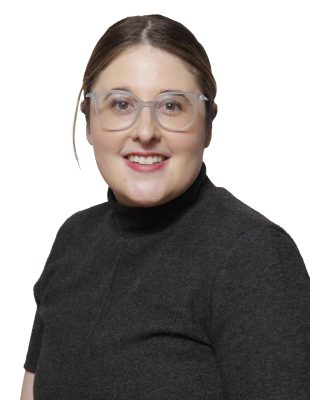 Teaching Support
Reception and Year 1
Miss Hall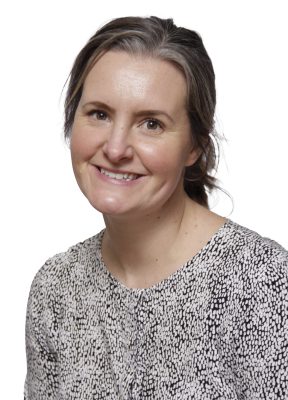 Cover Supervisor
Mrs Gifford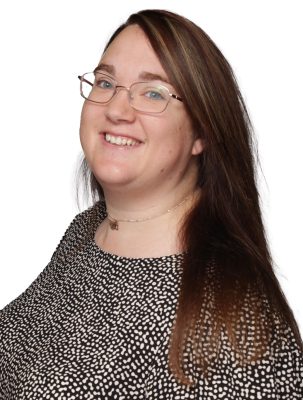 Pastoral Lead and
Teaching Support – Years 1 and 2
Mrs Dodwell
1:1 Teaching Support
Mrs Ashton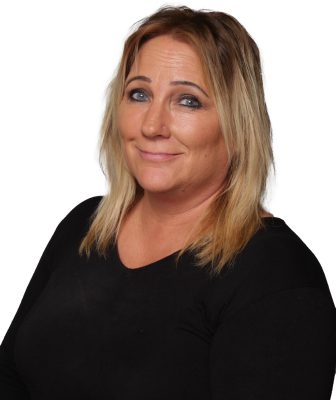 Teaching Support
Year 3
Mrs Garrod-Spall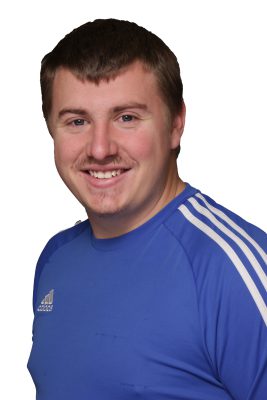 Sports Coach and
Teaching Support – Year 6
Mr Overett
School Business Manager
Mrs Hazelton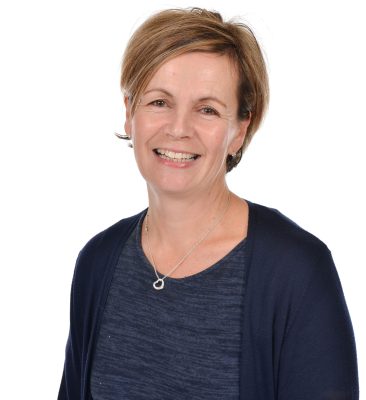 Admin & Communications Lead
Mrs Donovan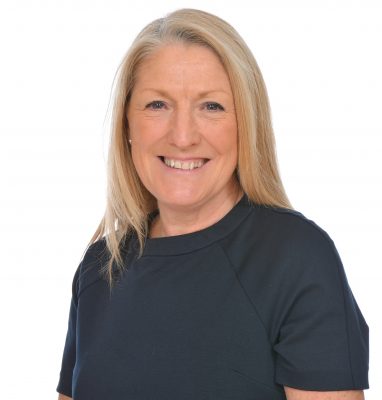 Site Manager
Mrs Mitchell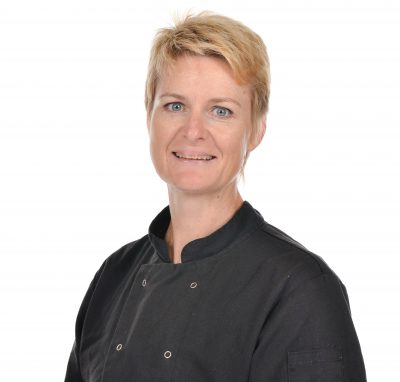 Catering Manger
Mrs Kemp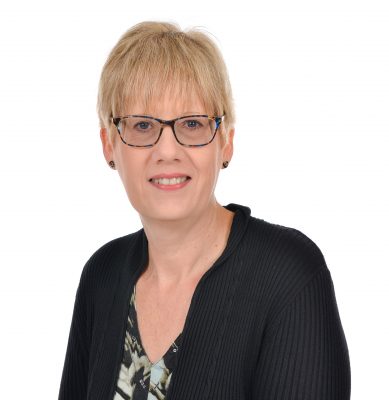 Catering Assistant
Mrs Swale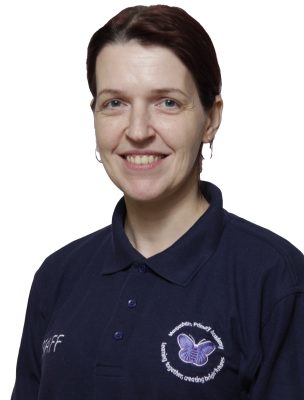 Midday Supervisor
Mrs Matuleviciene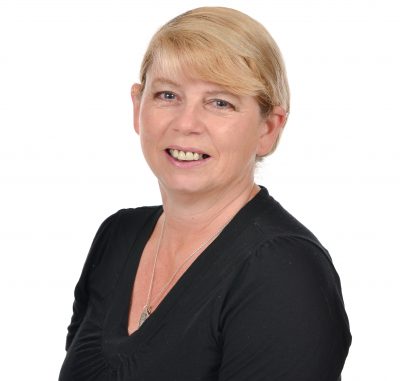 Midday Supervisor
Mrs Nicholls