Head Teacher's Welcome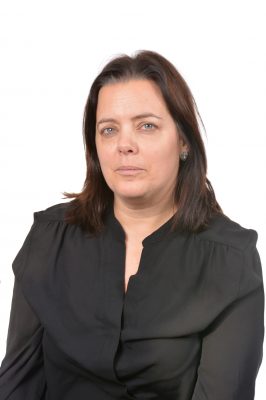 Hello, my name is Miss Churchman and I am the Head Teacher at Martlesham Primary Academy. I have been the Head Teacher since June 2017. This is a really exciting time for the school and I am delighted to be leading such a wonderful school which has the potential to achieve great things.
The school has been part of the REAch2 Academy Trust since April 2016. One of the many benefits for working for a multi academy trust is the partnership with other schools across the trust. The trust prides itself on the following touchstones Learning, Inclusion, Leadership, Integrity, Enjoyment, Responsibility and Inspiration. These touchstones are  embedded in everything that we do at Martlesham Primary Academy.
Myself and the staff are fully committed to providing exceptional learning opportunities for all of our pupils. In September 2017 we launched the Cornerstones Curriculum and we have seen this bring learning across the curriculum to life.
Above all we are Martlesham Primary Academy and we are very proud.
Warm wishes
Miss E Churchman
Head Teacher