The Thrive Approach
The Thrive Approach draws on insights from these fields to provide a powerful way of working with children and young people that supports optimal social and emotional development. In addition, the Approach can equip you to work in a targeted way with children and young people who may have struggled with difficult life events to help them re-engage with life and learning.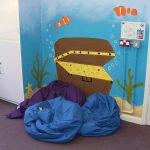 At MPA our Licensed Thrive Practitioner, Mrs Oswald, works with pupils on a one-to-one or small group basis in our dedicated Thrive Room in short 30 minute sessions, once or twice a week.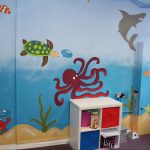 These sessions are based around activities suggested by the Thrive Approach and draw upon Neuroscientific research based on Child Development and Attachment Theory.